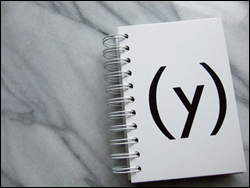 THE BOOK (Y)
​
photographs of all the 100 casts from 100 womens yonis,
This work was carried throuhg during the period 1998 - 2000 and resulted in the exhibition Anonymous Exhibitionists.
There is a short introduction translated to 14 different languages; amongst others english, french, italian, finnish, persian, russian, norwegian, greek and spanish.
The book is spiral bound with covers of cardboard.
Price SEK 150:- VAT included.
The cost for packaging and freight is SEK 49:- within Sweden.
​
Click on the image to see me turn the pages!
​
​
​
SHORT STORIES: Q-KAR
​
54 short stories about the bodypart that distinguishes the man. Also a pastisch of Juan Manuel de Pradas book "Conos" from 1995.
​
​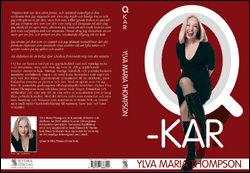 ​